Conduct your 1on1s on Workboard to remove operational roadblocks, build momentum and loyalty, help people grow, and prevent misalignment or misunderstanding. You can manage your 1on1s from the web app or from mobile while on the go!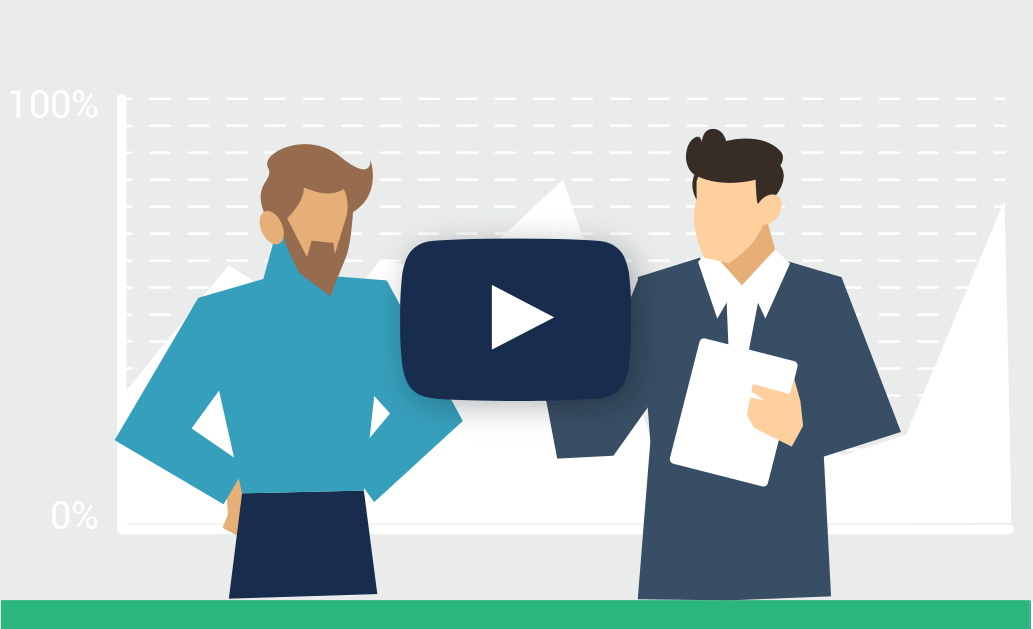 Set up your 1on1s
Easily schedule your 1on1s with your direct and dotted managers or reports. Click the Meetings icon in the top navigation, then click the New 1on1 button at the bottom of the side pane.  Alternatively, you can go to the 1on1s dashboard by clicking "1on1s" in the left side pane, then click on a direct or dotted line report or manager's profile picture to schedule a 1on1.
You can only set a 1on1 meeting with people who have a direct or dotted line relationship to you. If you're a manager, you'll see red alert icons next your direct reports' names if they have no goals, have too many priority action items on their plate, or have overdue action items you've delegated. 
Set a date and time and whether or not you'd like to set up a recurring 1on1. If you've enabled the Outlook or Google Calendar integrations, you can check a box to sync this meeting to your calendar.
Prepare the Agenda
Add any topic you'd like to discuss to the agenda. Use the smart bullet to organize your agenda and highlight risks, ideas and FYIs.
Use the buttons at the top of the agenda to add action items, workstreams, objectives, key results or files to make sure you can spend your 1on1s removing roadblocks and staying focused on results. 
If you'd like to add a private notes as reminders for yourself to discuss during your 1on1, you can mark topics as private. 
PACE Meter
Visualize and act on perception gaps using the Performance, Engagement, Competence and Alignment (PACE) meter. Both manager and team member can compare how they feel about current performance, alignment, competence and engagement levels. Over time, you'll be able to see if you're on the same page or if your perception is starting to diverge. By finding and discussing the differences early, you can avoid any surprises during a larger performance review.
Capture Takeaways
Itemize any decisions or follow-ups in takeaways. Categorize your list visually by clicking the smart bullet to differentiate notes from decisions, action items and ideas. Convert your takeaways to action items with due dates and owners right during the 1on1 itself -- just type @name to assign a takeaway to a team member, or click the kebab (three-dot) icon to the right of the takeaway and select Convert to action item to create an action for yourself.
Close your 1on1  and a summary of the agenda and takeaways is automatically sent to both participants is an email summary for record keeping. Access your past 1on1s, see action items from your previous 1on1s, or even search your 1on1s for decisions and notes at any time!
To reschedule a meeting, click the kebab (three-dot) icon  at the top right and select Edit. You can reset the date, time and location from here, and everyone's calendars will be updated.
More frequent and candid performance conversations gives people better feedback -- it's an opportunity to tell them what they're doing well and coach on where they can improve and grow. Schedule your 1on1s now!