Make the most of your time and your new year with new features coming in the December release of Workboard!
See a preview of these exciting new features in the recording of our December Community Call. Download the slides.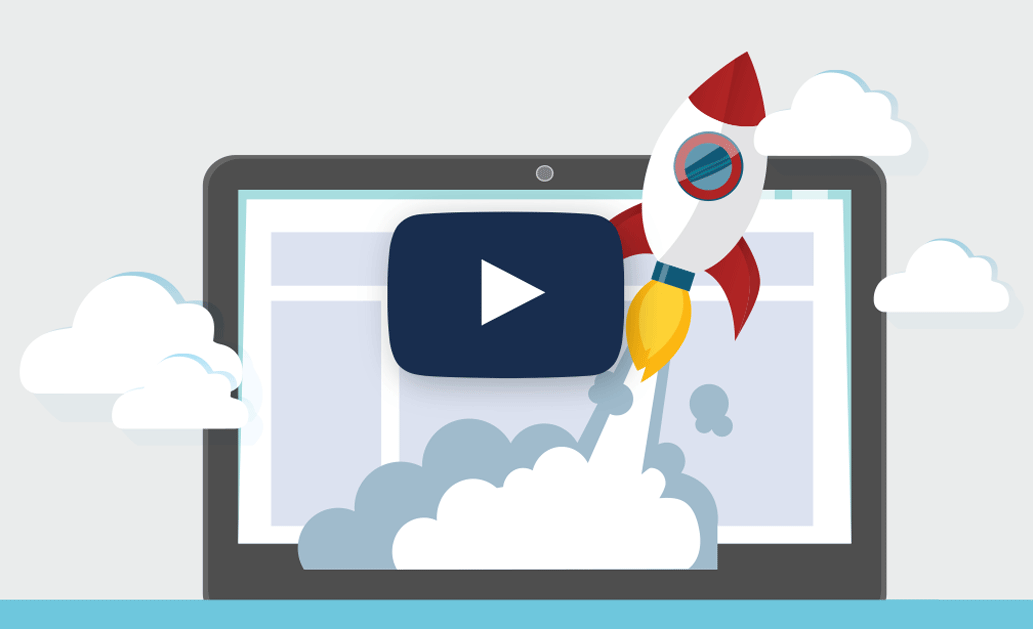 Highlights include:
Your Fastest Path
Check out the all new and much easier navigation – now get what you need in a single click! Just rollover a menu and you have instant access to all the options under it. Search and your last 10 actions are combined and we've de-cluttered everywhere. Nothing like a clean desk at the end of the year!
Your Goal Streak
We've simplified Goals so it's easier to focus. And you'll even see how focused you are with the new Goal Streak – it shows how often you are goal-focused and hit your targets. Team Goals and My Goals are now consolidated on one page along with goal conversations; the heat map is still a click away. It's more fun, less complexity.
Your Team's Time
Now meetings are easier to schedule and see. A timer helps your team stay on point in every meeting and shows you how much time you spend in meetings each month. Our favorite features is the action tracker – Workboard will show you a meeting of action items from the last meeting.
Just What You Need
Keep it simple when you need to – Enterprise Elite customers can turn on and off Goals, Execution, Reporting and Feedback elements to show just the menus and modules you really need. Give HQ goals and the divisions Execution, turn Reports off for phase one or whatever combination of elements suits your deployment stage.